While watching people test diamond digger, one of the most cringeworthy things I see is people resetting puzzles from states which are still solvable, in a couple of cases only two or three moves away. Up to a point, it's a lot more efficient to be resilient with the puzzles.
For example: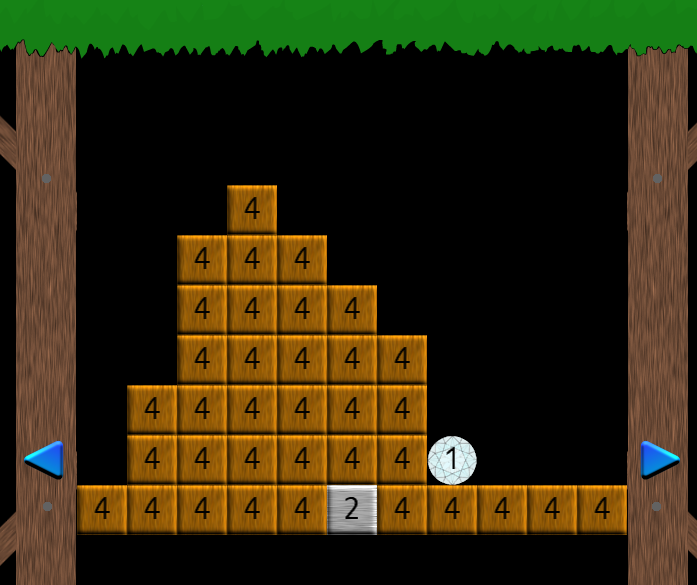 (I'd flipped the numbers when taing this picture, so in this one lower numbers crush higher numbers
This is a half finished puzzle and a position in which a lot of people I've seen testing would give up on. Moving the second row from the bottom to the left or moving the bottom row to the right wouldn't cause a drop and the row would bounce back. At this point, realising that the diamond is too far away from the metal, some people would give up. However, by manipulating the above rows, you can still solve it from here, you just need to shift the rest of the blocks into a position which would cause a drop to occur when you move the second row to the right.